What's Got Us Talking
See all the latest going's on at Crystal Clear and follow us for updates, news and offers.
INSTAGRAM
Crystal Clear Celluderm Treatment to Upper Thigh - Check out our treatments on our website or find your nearest salon now:⠀ crystalclear.co.uk/salon #Celluderm #Treatment #CrystalClear
+ FOLLOW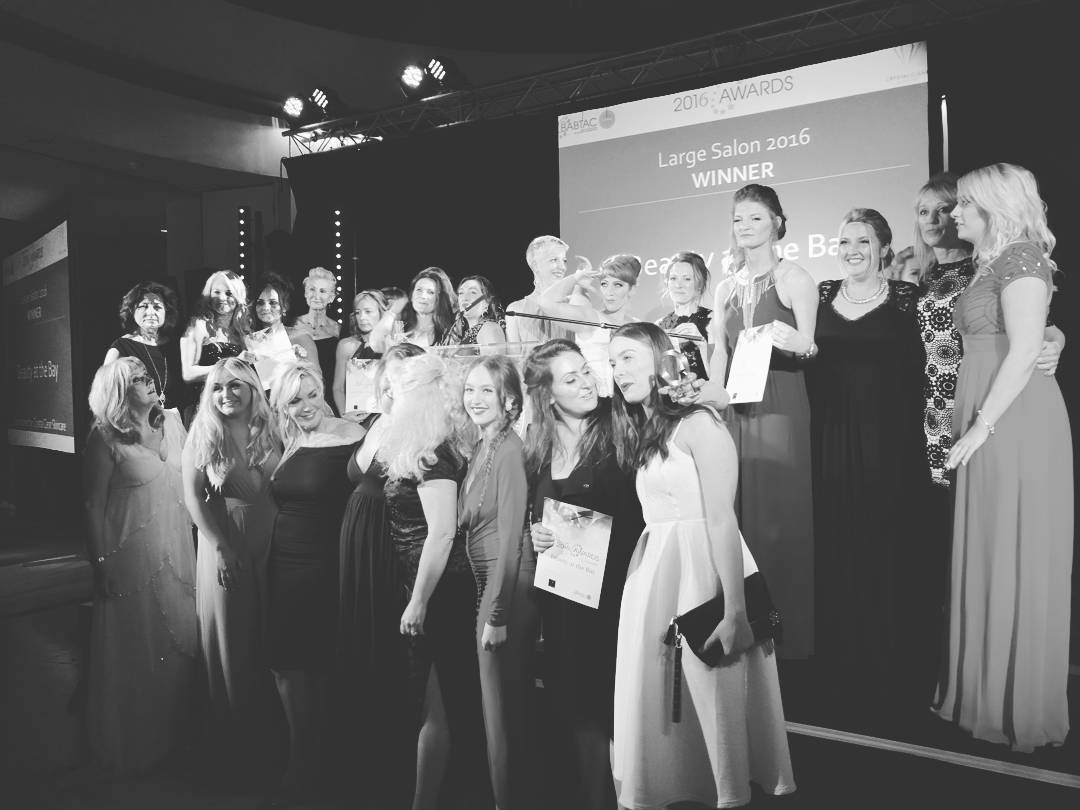 Crystal Clear - Beauty Gadgets Explained
Ever wondered which of Crystal Clears clinically proven beauty gadgets you need for your problem areas? Well now we explain exactly what each one does! Ionic Sonic Cleanse, Lift Away the Years, Rewind10 and Contour IT, all shown in one great, informative video!
+ FOLLOW