What's Got Us Talking
See all the latest going's on at Crystal Clear below and follow us for updates, news and offers.
INSTAGRAM
We had yet another fantastic #Microdermabrasion launch event at Alexsa Beauty & Holistic Studio in #Mansfield! It was a sell out - great job girls! ☺ #skincare #skin #beauty #event #launch #instadaily
+ FOLLOW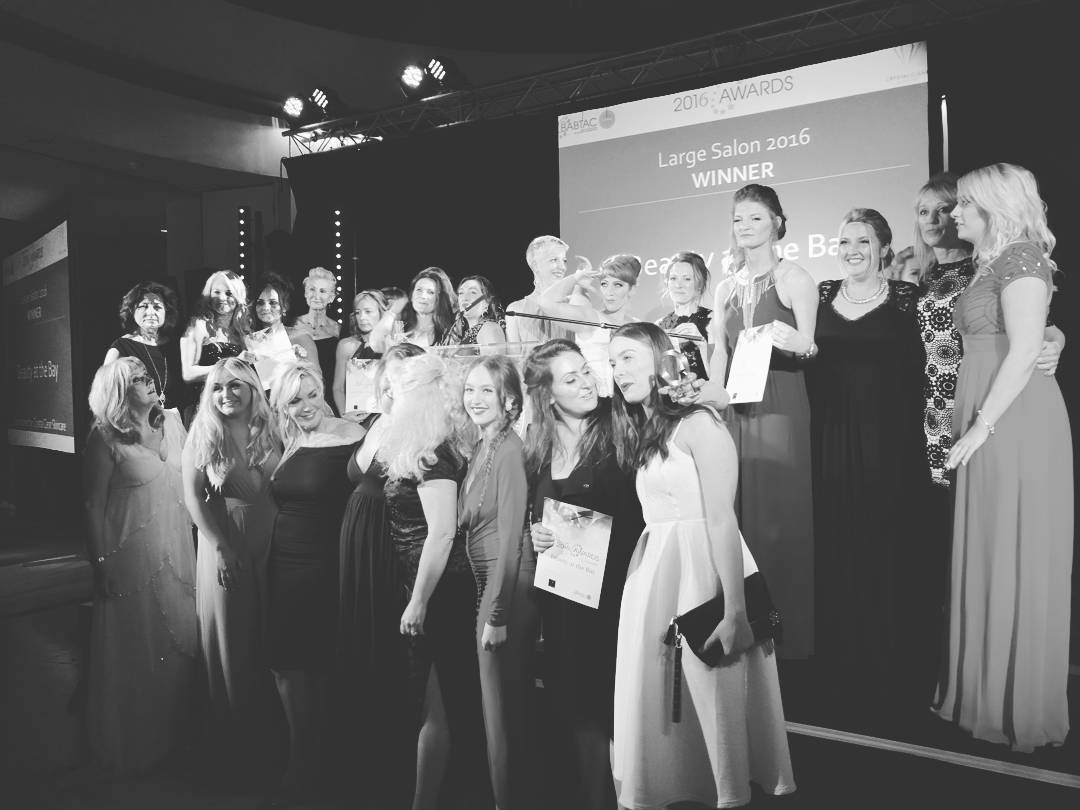 Crystal Clear - Lift Away The Years
Lift Away the Years is a revolutionary new skincare sensation shaking up the beauty world. Clinically proven to increase skin firmness and reduce wrinkles from first use, this revolutionary product developed by our anti-ageing expert, Sharon Hilditch MBE, produces results that are visible after the very first use.
+ FOLLOW