What's Got Us Talking
See all the latest going's on at Crystal Clear below and follow us for updates, news and offers.
INSTAGRAM
"You cannot underestimate how important it is to keep skin hydrated on a daily basis. The effects of anything else we use on our skin will be dramatically reduced if skin isn't hydrated. Products won't penetrate correctly and therefore you won't see impressive results or much change to your skin. Crystal Clear Revitalising Tonic is a daily must throughout the year - it's permanently on my desk!" Cerys Millington - International Sales Manager #skincareexpert #internationalskincare #hydrate #hydration #skincaretips #crystalclear
+ FOLLOW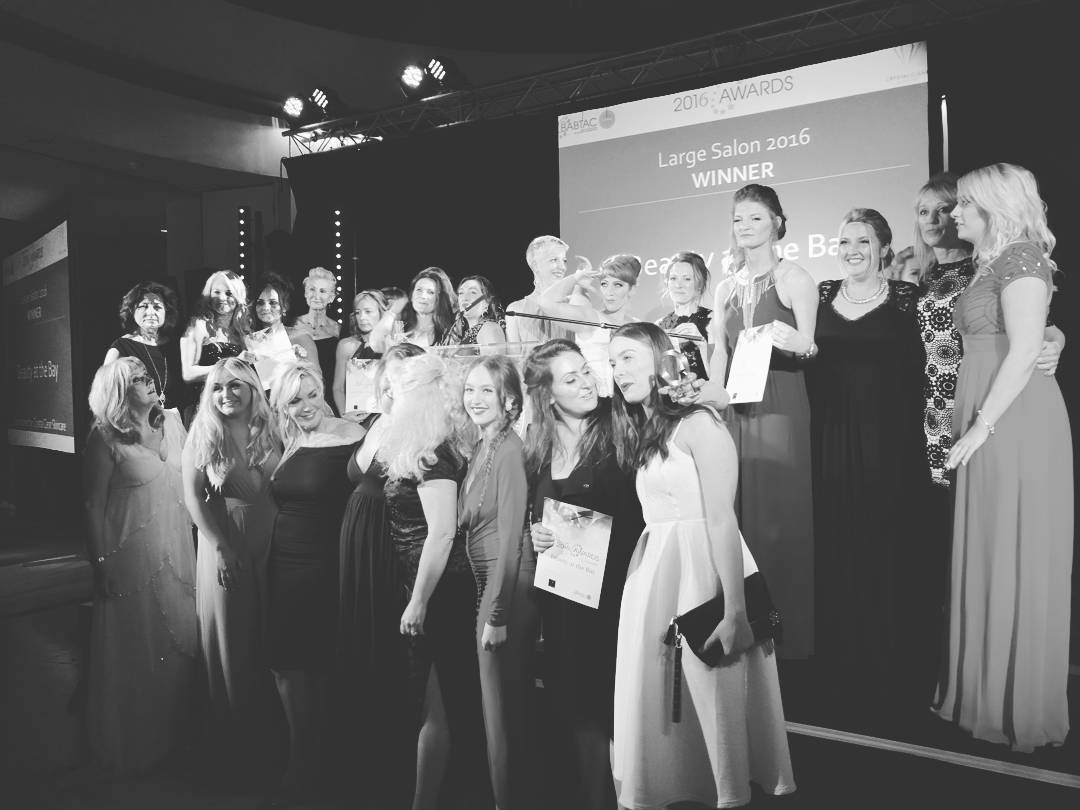 Crystal Clear - Lift Away The Years
Lift Away the Years is a revolutionary new skincare sensation shaking up the beauty world. Clinically proven to increase skin firmness and reduce wrinkles from first use, this revolutionary product developed by our anti-ageing expert, Sharon Hilditch MBE, produces results that are visible after the very first use.
+ FOLLOW