What's Got Us Talking
See all the latest going's on at Crystal Clear and follow us for updates, news and offers.
INSTAGRAM
@officialkatieprice we are so happy that you are loving our Crystal Clear Skincare products and Quartz Spa range! ✨ "I love all @crystalclearskincare products and now I have fallen in love with their Quartz spa range can't wait to have it in my salon ❤❤❤❤ only the best"-Katie Price
+ FOLLOW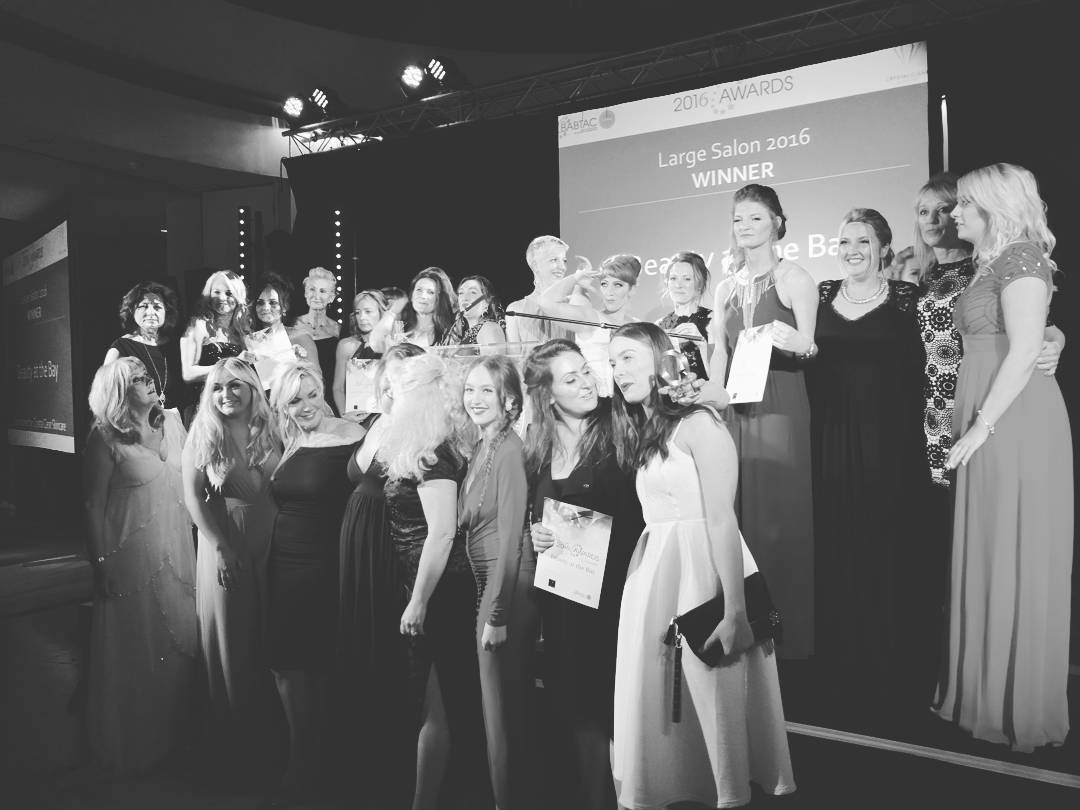 H20 Glow using COMCIT Technology - a Favourite of Katie Price
Katie Price is a huge Crystal Clear fan, and loves our H20 Glow facial, to hydrate her skin, and leave her looking dewy and glowing. She came to our flagship Crystal Clear salon on Rodney Street to enjoy her favourite facial.
+ FOLLOW