What's Got Us Talking
See all the latest going's on at Crystal Clear and follow us for updates, news and offers.
INSTAGRAM
SOOTHING CLEANSING GEL ✨⠀ ⠀ Soap free and suitable for all skin types, even dry and sensitive skin. Gentle foaming agents effectively dissolve grease, grime and excess sebum, thoroughly removing even the heaviest make-up. Extremely mild, Crystal Clear Soothing Cleansing Gel contains chelating agents, re-plumping agents and moisturising properties that leave a protective film on the skin to help prevent trans-epidermal water loss. Can also be used as a shaving aid by both men and women.⠀ ⠀ www.crystalclear.co.uk ✨ ⠀ £5.99 – £31.99
+ FOLLOW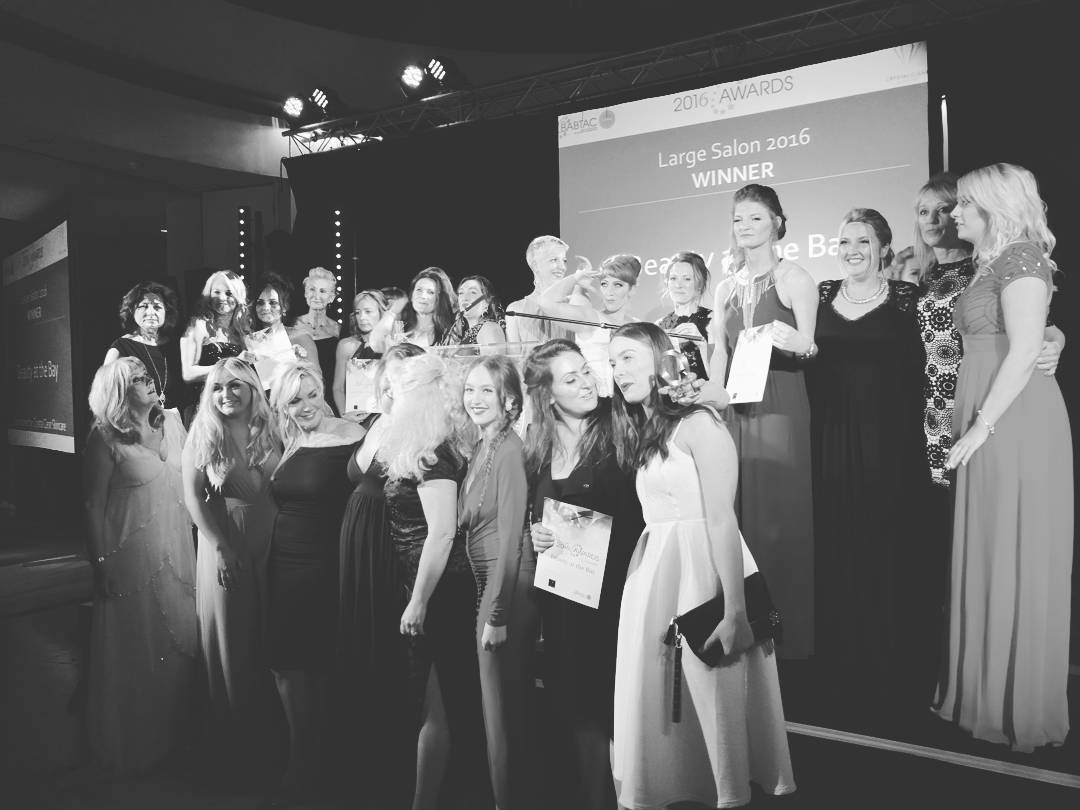 H20 Glow using COMCIT Technology - a Favourite of Katie Price
Katie Price is a huge Crystal Clear fan, and loves our H20 Glow facial, to hydrate her skin, and leave her looking dewy and glowing. She came to our flagship Crystal Clear salon on Rodney Street to enjoy her favourite facial.
+ FOLLOW